What is 51talk?
-

51talk is an online teaching platform to teach English from your home to kids living in China (or could be all over the world.) You will conduct a 25-minute class.
- All you need is You need a computer, a noise-canceling headset, reliable internet, and a teaching area.
Mission
To enable every student to speak up, stand out, and succeed in life.
Vision
To be recognized as a highly respectable online education platform for centuries.

Here are some info about it:
1. Qualifications
-College Graduate
- A valid diploma or proof of graduation, NBI clearance, and a government-issued ID
2. Teaching Time or Hours
Availability to teach during peak hours (each lesson lasts 25 minutes):
- 6:00 p.m. – 9:00 p.m. Beijing Time (weekdays: Mondays to Fridays)
- 9:00 a.m. – 9:00 p.m. Beijing Time (weekends: Saturdays to Sundays)
3. Technical Requirements
- Operating System: Windows 7 or above or Mac
- CPU: Intel Core i3 6th gen and above / i5 to i7 4th gen and up / AMD A-Series A8 7500 and above / AMD Ryzen
- Memory: At least 4GB of RAM with a minimum of 100GB free hard disk space available
- Earn as much as P60,000 a month.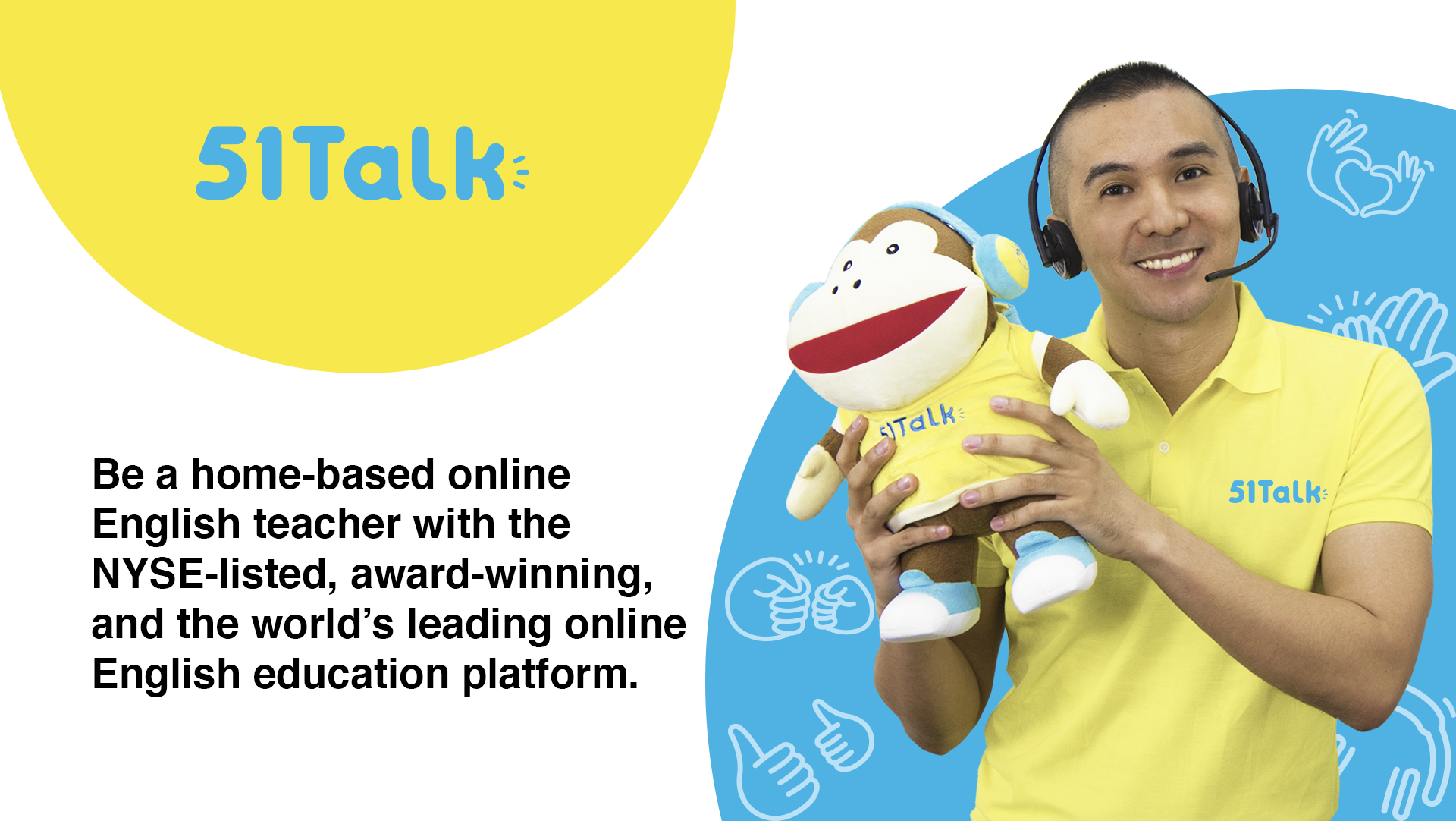 photo credits to the owner
-You can sign up using this
REFERRAL LINK

.
I will help you out through the process.
Free RESOURCES for all teachers going through the application process as well.